A Mount Gambier woman accused of stealing more than $18,000 from an aged care resident spent "the majority of the money" on cigarettes, a court has heard.
Key points:
Kellie Ann Telford is accused of withdrawing cash almost 40 times using the bank card of a 67-year-old aged care resident
The prosecution said it was a "serious breach of trust" as she was working as a manager at the facility
The court heard Telford was remorseful and ashamed 
Kellie Ann Telford, 49, has pleaded guilty to six aggravated counts of dishonestly taking property without consent.
She appeared in the dock in the Mount Gambier Magistrates Court on Tuesday and Thursday.
The court heard Telford was working as a manager at Lambert Living, an aged care facility in Mount Gambier, when she took a resident's bank card from the filing system.
She withdrew cash from ATMs with the resident's card 38 times between June 2019 and January 2020.
The total value of the withdrawals was $18,567.40.
The prosecution said Telford used the card "about every fortnight".
She "handed herself up" to her superior after the card was retained by an ATM, and she thought the card had been reported as lost or stolen.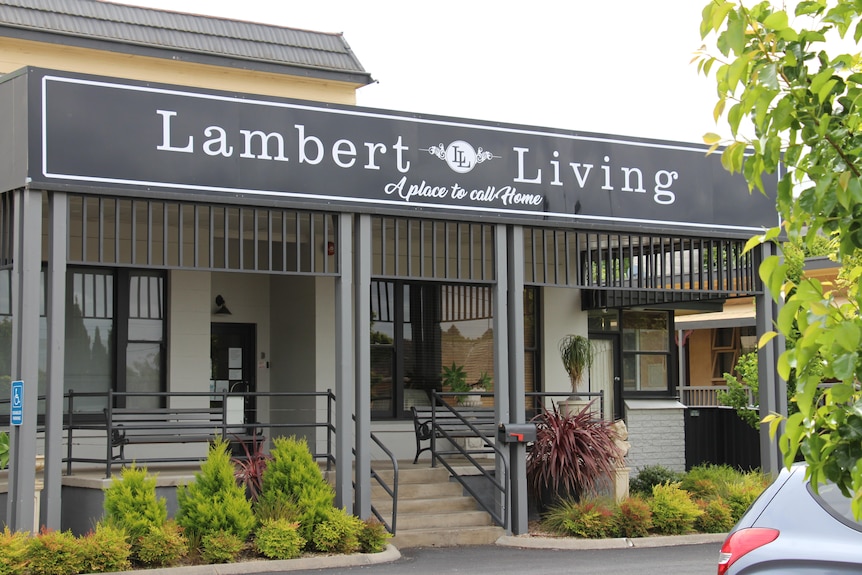 She then presented herself at the police station and "fully admitted" her actions.
The prosecution said it was a "serious breach of trust" and asked Magistrate Koula Kossiavelos to order Telford pay compensation to the victim.
'It was easy'
Defence lawyer Jarrad Sim said his client was "extremely remorseful" and "incredibly ashamed" by her actions.
He said Telford's offending started when she did not get paid on time and "felt desperate".
He said it was "coincidental" that an ATM retained the victim's bank card and neither the aged care facility nor the victim knew about the withdrawals.
Mr Sim told the court his client "deserves credit" for "dobbing herself in".
He said Telford used the cash for daily expenses and "the majority of the money was spent on smokes".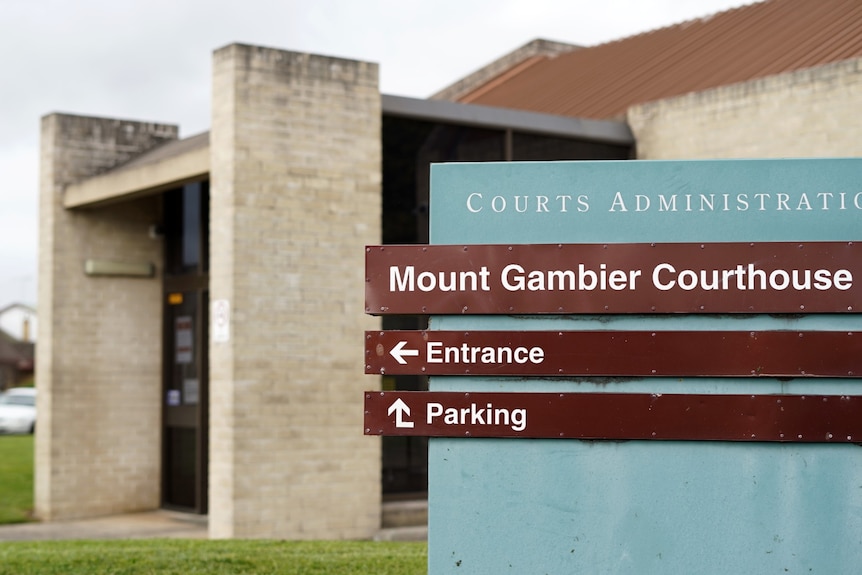 The court heard Telford was suffering from a series of medical issues, including a non-cancerous brain tumour, heart failure and depression.
Mr Sim said his client was "desperate to repay" the 67-year-old victim but had limited capacity given her health concerns and current lack of income.
He agreed a prison sentence was warranted but asked Magistrate Kossiavelos to consider a suspended sentence.
Victim impact statement needed
Magistrate Kossiavelos has asked the police prosecution to obtain a victim impact statement.
She said she wanted to know more about the victim before sentencing Telford, and she did not understand how neither the victim nor her family had noticed the cash being withdrawn from the bank account.
The court heard the victim had "no family" and Telford could not recall the woman having any visitors during her time working at the facility.
Telford remains on bail will be sentenced on December 14.
Aged care manager who stole $18,000 from a resident spent the money 'on smokes'
Source:
Source 1