A Mount Gambier woman has been sentenced to nine months of home detention after stealing more than $18,000 from an aged care resident with disabilities.
Key points:
Mount Gambier woman Kellie Ann Telford ordered to pay back money stolen from aged care resident
The prosecution says Telford used the victim's bank card 38 times to withdraw cash
She was ordered to nine months of home detention
Kellie Ann Telford, 49, pleaded guilty to six counts of dishonestly taking property without consent from her victim, while she was working as a manager at the Lambert Living Village aged care facility in Mount Gambier.
The court was told Telford withdrew cash from ATMs throughout the township, using her victim's bank card 38 times between June 2019 and January 2020.
Magistrate Koula Kossiavelos said she took into consideration all 38 occurrences of theft committed when delivering her sentence.
The magistrate considered the defendant's health conditions including a non-cancerous brain tumour, heart failure, depression and financial difficulties during the period the offences took place.
Defence lawyer Jarrad Sim told the court his client deserved "credit" after she dobbed herself in.
Mr Sim said his client was "desperate to repay" the victim but had limited capacity given her health concerns and current lack of income.
He agreed a prison sentence was warranted but asked Magistrate Kossiavelos to consider a suspended sentence.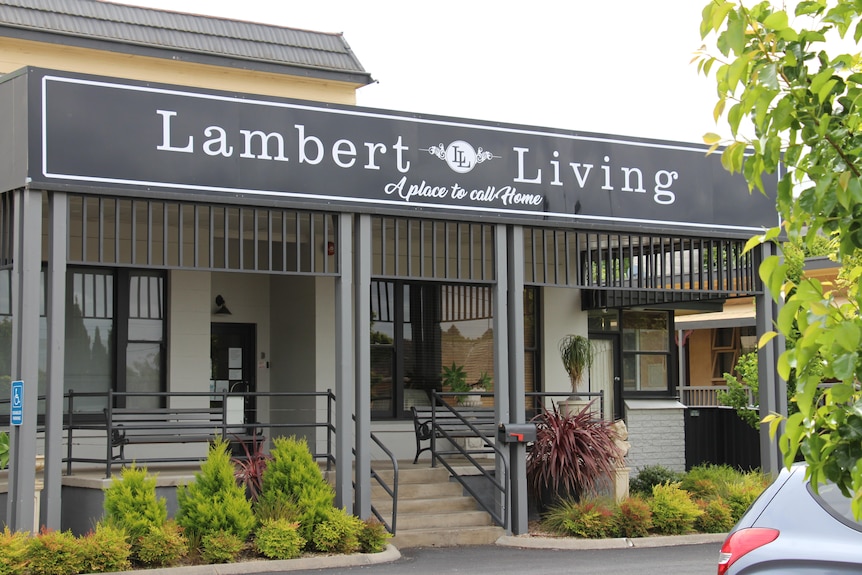 Victim vulnerable
Magistrate Kossiavelos said the severity of the crime, the victim's vulnerability and the duty of care owed by Telford to her victim, meant that a stronger form of deterrence was necessary.
"I consider the offending is too serious to wholly suspend the sentence," she said.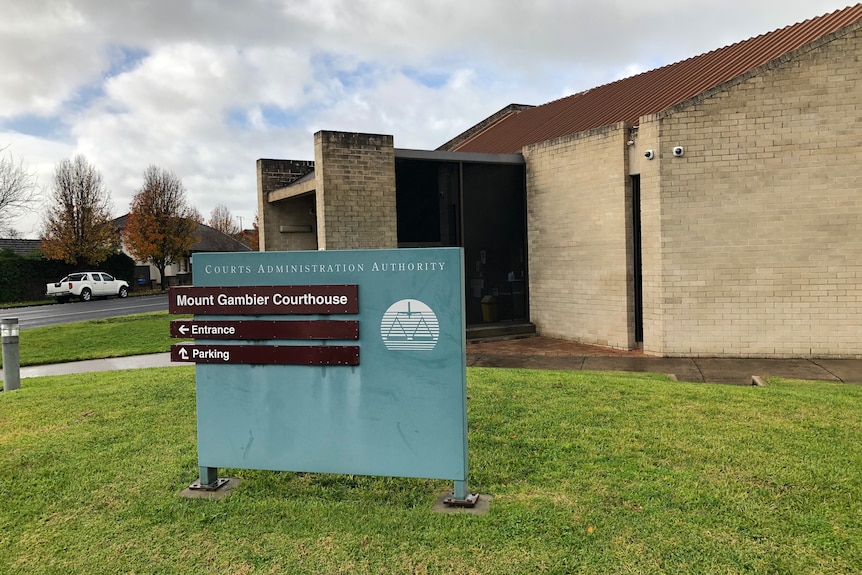 While Magistrate Kossiavelos said she gave the defendant credit for coming forward, she was also concerned the defendant acted in a calculated manner when she chose a victim that was both disabled and had no family visitors.
Magistrate Kossiavelos ordered the defendant to nine months of home detention.
The sentence was shortened from a total of one year and three months due to the defendant's admittance of guilt and cooperation with the police.
Telford was ordered to pay back the money she stole from the victim along with the prosecution's costs.
Aged care manager who stole from vulnerable resident begins home detention
Source:
Source 1