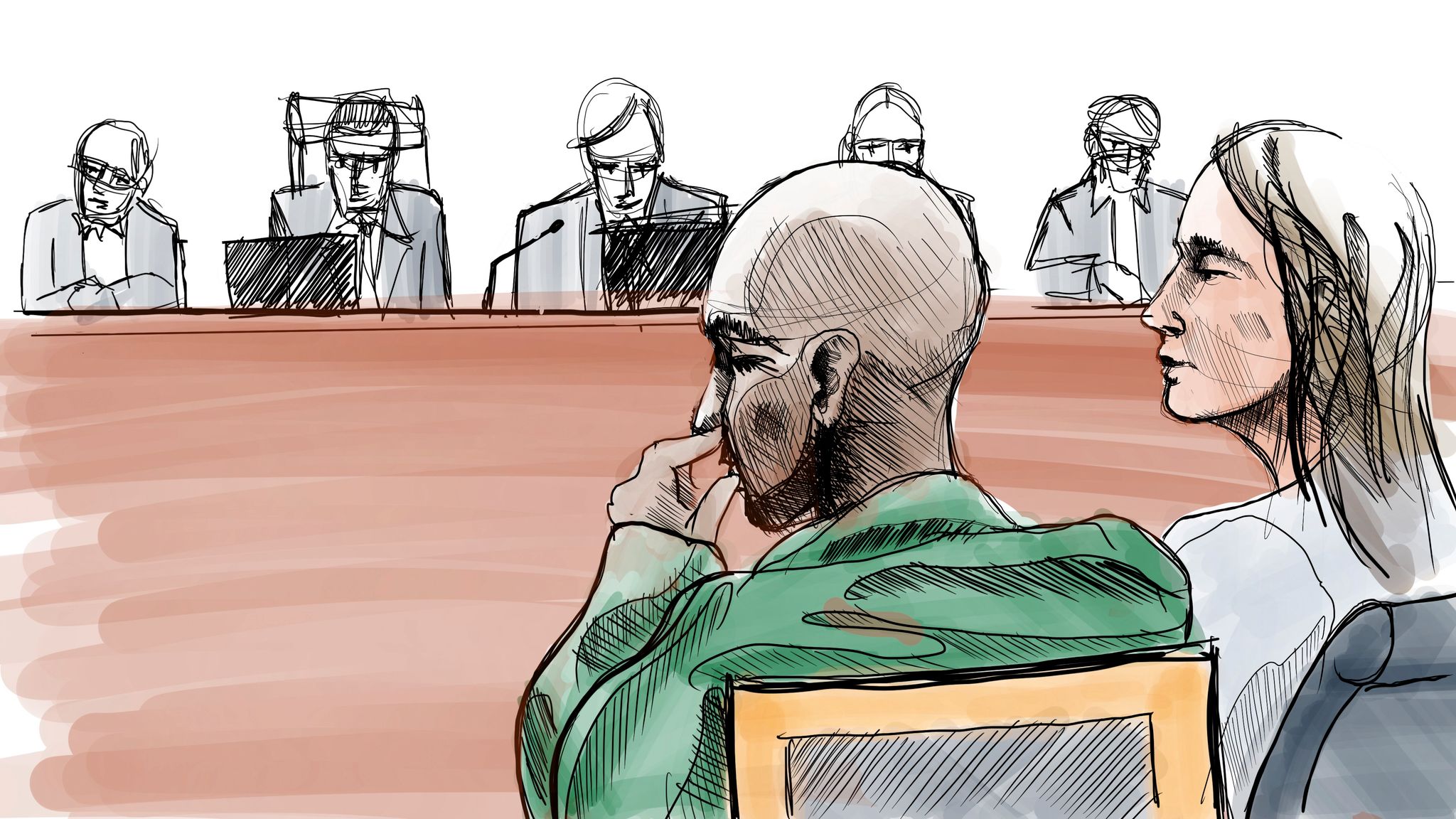 De to svenske rapartistene Yasin og Haval er dømt til fengsel for delaktighet i kidnappingen av en annen rapartist i fjor vår.
Forbrytelsen har tilknytning til det såkalte Vårbynettverket, hvis leder, den 33 år gamle Chihab Lamour, er dømt til 17 år og 10 måneders fengsel for grov og omfattende kriminell virksomhet som drap, drapsforsøk, narkotikahandel, sprengninger og en brutal kidnapping.
Rettssaken ble avsluttet i juni etter å ha pågått i over tre måneder. I alt 30 personer, hvorav flere skal ha tilhørt toppledelsen i nettverket, har stått tiltalt for grov kriminalitet.
Hele 26 av de 30 tiltalte er dømt til fengselsstraffer, blant dem rapperne Yasin, som fikk 10 måneder, og Haval, som er dømt til to og et halvt år i fengsel.
En tidligere landslagsspiller i fotball er dømt til elleve års fengsel for delaktighet i et drapsforsøk, brudd på våpenloven og bortføring.
«Årets hiphop-artist» i Sverige dømt til fengsel
Source:
Source 1