Gail Dine has spent the past three years driving a minibus and taking elderly clients to social outings, but the onslaught of COVID-19 and her inability to wear a mask has left her waiting by the curb.
Ms Dine is a home support worker on a permanent part-time contract for a not-for-profit organisation, Manning Support Services (MSS) in Taree, but because she can't wear a mask, she has found herself in a precarious employment position — despite having a medical exemption from her doctor.
When the first COVID wave came through, Ms Dine says her employer was very obliging and found her work to do in the office, such as making phone calls to organise the clients' meal choices.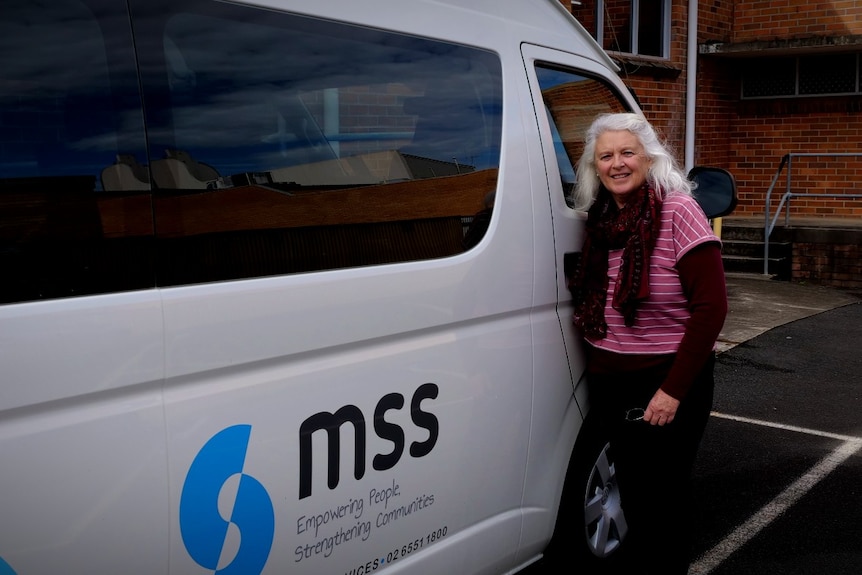 "This time around it's different," she said.
With the mask mandate extending to employees in the office, Ms Dine said she was told by MSS that there were no duties for her to perform and she was advised to take unpaid leave or use her annual and personal leave until the restrictions eased.
"They are an organisation that believes in inclusivity and they don't believe in discrimination and yet that's how I was feeling," Ms Dine said.
When the ABC contacted MSS, the organisation said it was addressing the issues with its staff member, but declined to comment further, stating that it was a confidential matter.
Ms Dine suggests she could perform some of the duties she has done in the past by email and phone from home.
She said she had also made efforts to find other options, such as wearing a face shield instead of a mask to drive the bus.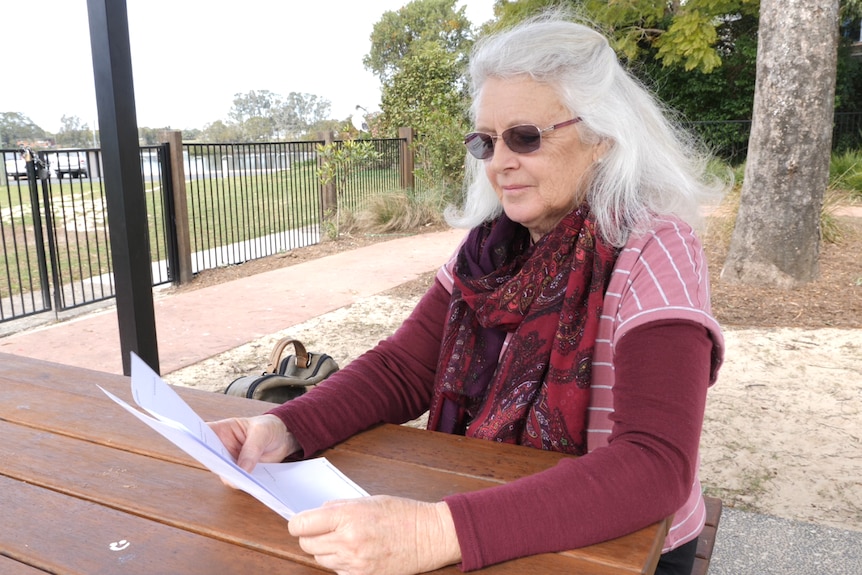 Ms Dine said MSS had told her they were looking forward to having her back once the situation changed.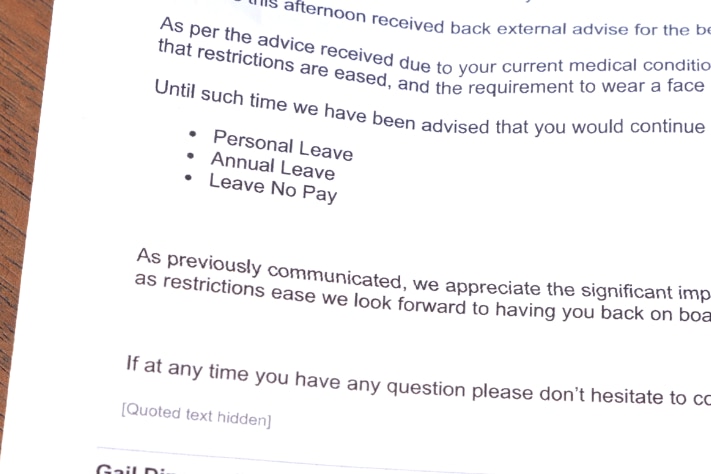 Natalie Lang from the Australian Services Union said that employers should be consulting with their workforce to find appropriate and relevant duties.
Workers wearing the cost
Ms Lang says it is the government's responsibility to ensure that aged care and disability services are delivered to vulnerable members of the community.
"That means they may need to explore other options, duties and ways they can continue to do their important work.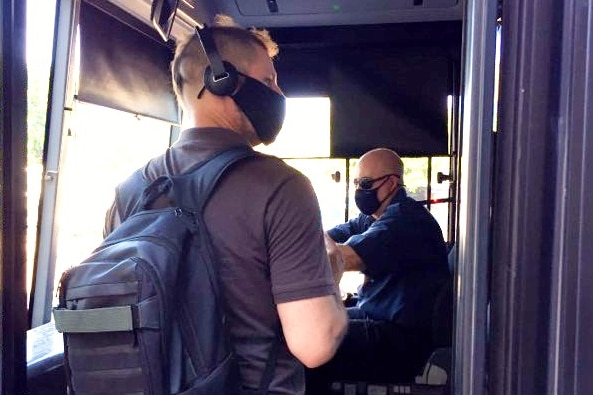 Ms Lang says the union has received many enquiries that reveal how insecure the workforce is in areas such as disability, aged care and community services.
She says the union wants the government to work with employers, unions and workers to provide the necessary funding and information to cover paid leave entitlements, even for casual workers, to cover them while they get tested, vaccinated or if they become unwell after the vaccine, without losing any pay.
"Expectations that they are able to drop everything and forego income to access things like vaccination, testing and surveillance testing like we're seeing in local government areas in Greater Sydney, are unfair expectations on the workforce.
Regional areas feel the pinch
Ms Lang says the government is aware of a workforce shortage of essential workers, especially in regional areas. 
"It's our regional communities in particular who will feel the pinch if we have to try and scale up getting workers into these sectors," she said.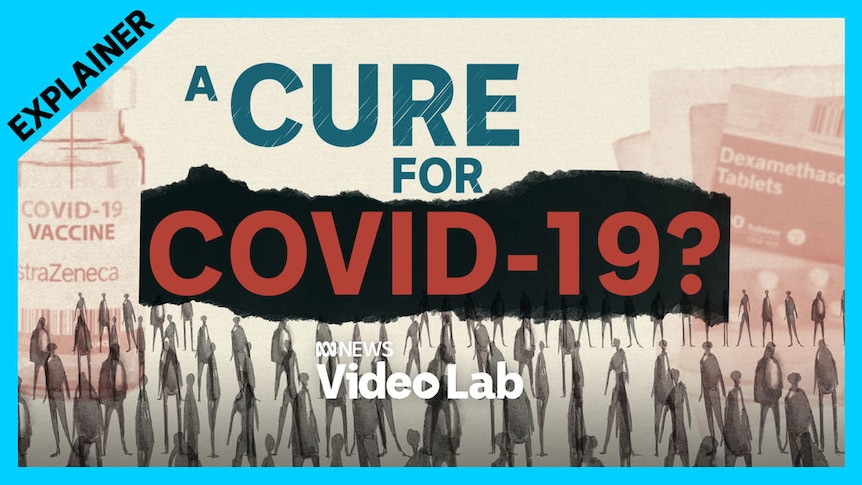 Ms Lang said it was a "short-sighted response" from the government and employers.
"Already there are unacceptably long wait lists for many of these services," she said.
Ms Dine said she was keen to get back on the bus as soon as she could.
"The ladies will be pleased to see me," Ms Dine said. "You build lovely relationships with these people, but that's going to depend on the state premier.
"It's a pretty big responsibility she has, to be making the calls that she makes."
Posted , updated 
Bus to nowhere: This driver can't wear a mask, but she's wearing the cost of COVID
Source:
Source 1