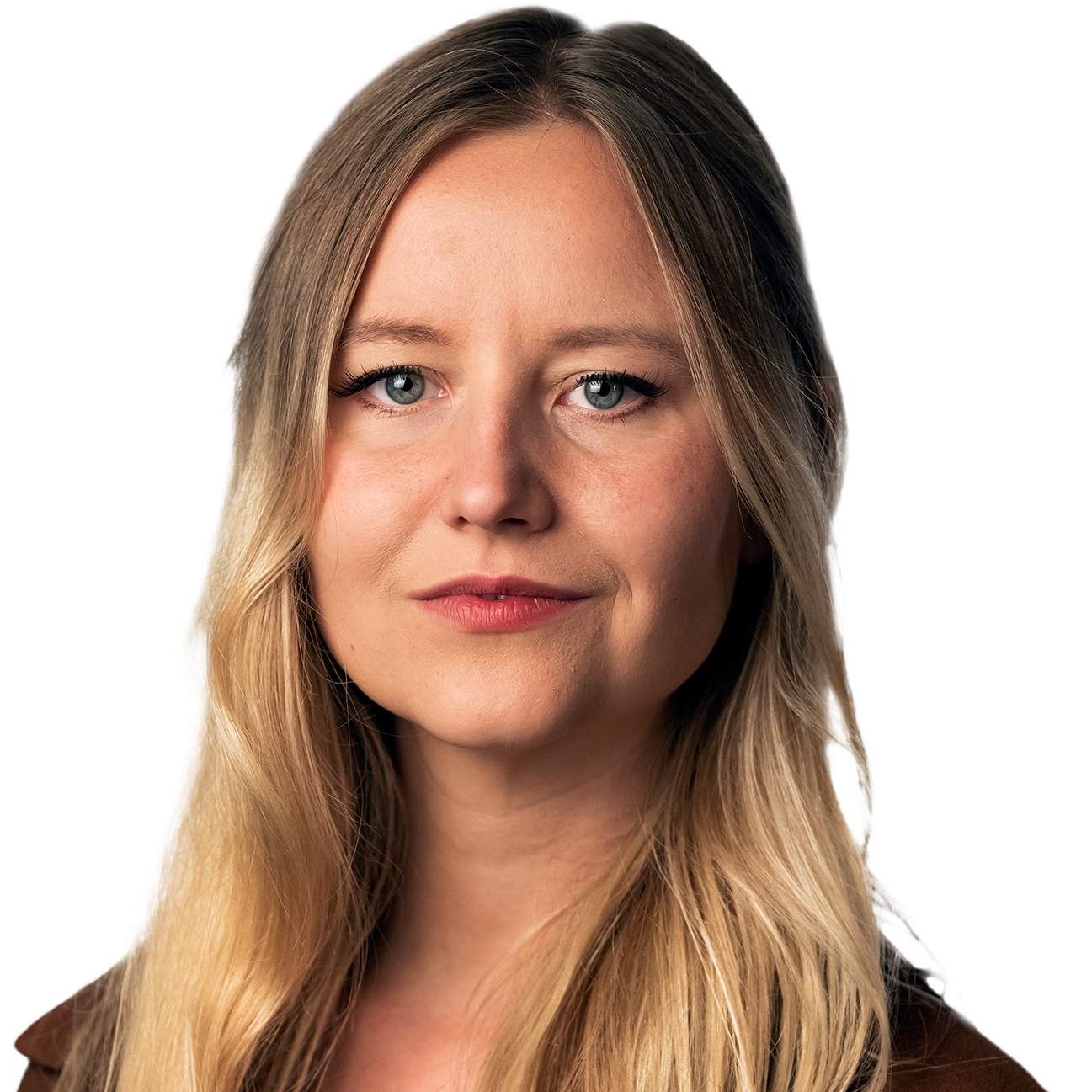 Lake Oroville i Kalifornien har krympt kraftigt i takt med att torkan i västra USA blivit allt mer extrem. I torkans spår rasar 80 skogsbränder i landet.
Flera vattendrag har torkat ut och bönder måste sälja sin mark när skördar uteblivit. Nästan varje vrå i sju delstater har drabbats av torkan.
I Oregon brinner en yta som är dubbelt så stor som staden New York. Bönder i västra USA har tvingats sälja sina djur, då de inte lyckats odla foder för att mata dem. Två av USA:s största vattendrag har nått rekordlåga nivåer.
Torkan är ett resultat av 20 år med högre temperaturer, och den ser inte ut att ge med sig, skriver The Scientific American. I det torkdrabbade området bor hälften av USA:s befolkning.
– Med start runt 2000, eller under det sena 1990-talet, har vi sett många år av nederbörd under det normala, säger David Simeral, klimatolog vid Desert Research Institute, till The Scientific American.
För bönder i västra USA är torkan och vattenbristen särskilt akut.
– För en bonde innebär inget vatten att det inte heller blir några grödor, ingen mat och väldigt begränsade möjligheter att ta hand om hans eller hennes familj, säger Dan Keppen, vd på Family Farm Alliance, till The Scientific American.
Ett av de mer varnande uttryck torkan tagit finns i Lake Oroville i Kalifornien, en sjö som normalt förser en fjärdedel av landets odlingar med vatten.
Under de senaste tre månaderna har sjön krympt i en oroande fart enligt lokala myndigheter, som förutspår att vattnet når rekordlåga nivåer senare i sommar, skriver AP.
Om vattennivån sjunker under 195 meter – vilket befaras ske sent i augusti – skulle myndigheter tvingas stänga ned ett stort kraftverk på grund av de låga vattennivåerna. Det har man bara behövt göra en gång tidigare.
80 skogsbränder
Torkan driver också på skogsbränderna, som fortsätter att drabba USA med eldtornados och extremhetta. Rök från bränder i västra USA har orsakat problem ända borta i New York, på motsatt sida av kontinenten.
Den största branden, i södra Oregon, har rasat sedan den 6 juli och hittills tvingat 2000 invånare att lämna sina hem. Branden är en av 80 bränder som i dagsläget drar fram i landet.
Enligt Rick Spinrad, på USA:s vädermyndighet NOAA, är dessa 80 bränder "bara början på säsongen för skogsbränder i väst".