When the coronavirus pandemic hit in 2020, Coffs Harbour-based flight attendant Kirsten Phillips found herself not only without a job, but without the career she thought she'd continue for decades to come. 
Key points:
COVID-19 prompts flight attendant Kirsten Phillips and beautician Cal Butler to transition to individual care
They enjoy applying skills from their previous jobs to their new careers
A NSW government survey has found health and individual support are among the most popular industries for trainees
"If you do something for over 25 years, like I had, you lose touch with what you can offer to the greater community."
More than a year on, like so many other people forced to pivot their plans, Ms Phillips has embarked on a new career in aged care.
Also transitioning to the personal care sector is former beauty therapist Cal Butler, whose work also disappeared as the pandemic and lockdowns took hold.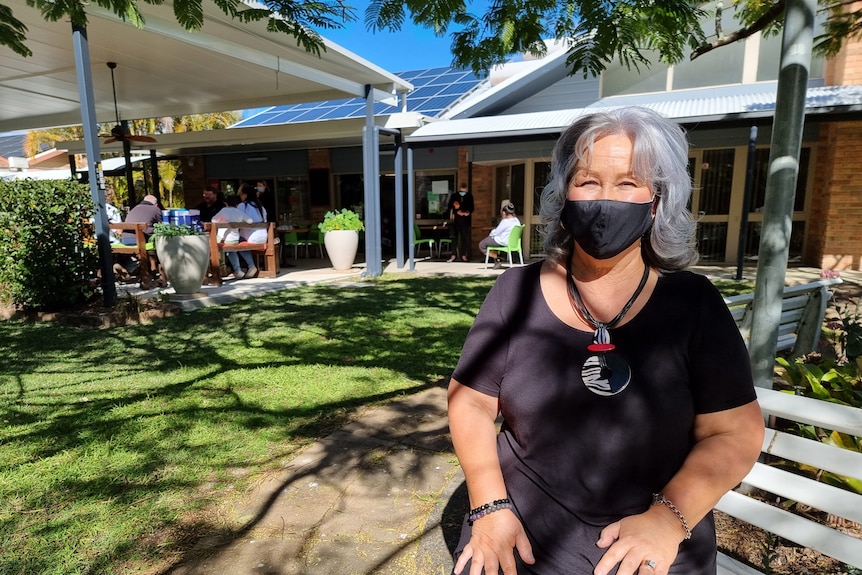 A survey conducted by the NSW government on re-skilling trends since October last year found that health and individual support were among the most popular courses for those shifting careers across the state.
Career-changing conversations
Ms Butler only realised the demand for individual care through her own beauty clients, one of whom sparked her career transition.
A bride she did make-up for asked her to be her personal carer.
"I was speechless and said, 'Oh my god! It would be wonderful'," Ms Butler said.
Motivated to make a change, Ms Butler signed up for a state government-subsidised training course designed for job seekers like her to overcome pandemic challenges.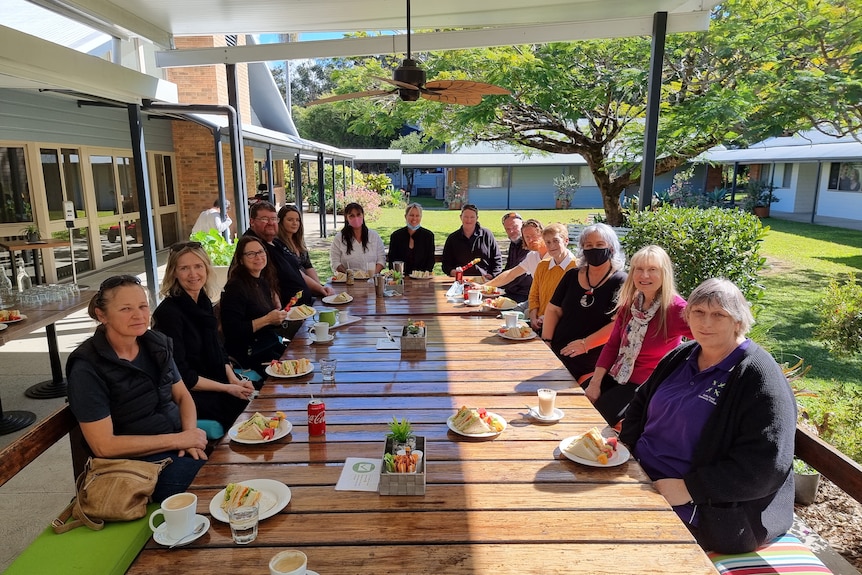 Ms Butler says she still uses some of the skills from her previous beauty work — providing manicures, hair styling, and make-up — for respite services.
But she says retraining as a disability carer has given her a whole new career outlook.  
"I am very lucky to just fall into something by complete accident that makes me happy," she said.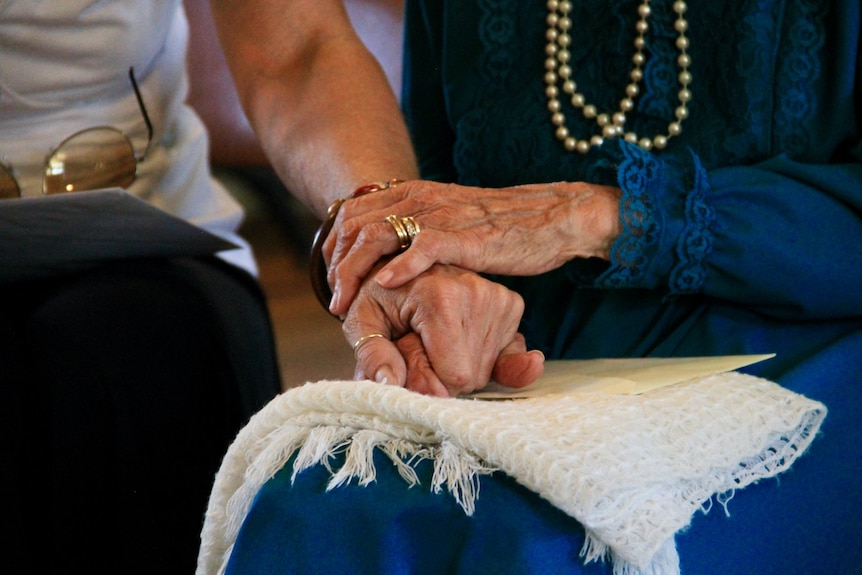 Ms Phillips, who now works as an aged care worker in Coffs Harbour, also found the skills she attained in 26 years as a flight attendant were an asset in the aged care sector.
"I wanted to apply existing skills such as anticipating the needs of people and putting yourselves in their shoes," Ms Phillips said.
Ms Phillips said an encounter with a palliative care worker on a flight just months before the pandemic wreaked havoc on the aviation industry had inspired her career shift.
"She told me she was having a terrible week and seeing my smile really warmed her heart," Ms Phillips said
"I am just absolutely loving the role I am carrying out now."
'Dumbstruck' workers forced into COVID career pivot find new path in personal care
Source:
Source 1