For almost two months Meridi Daniels has been living at a Charters Towers caravan park in a cabin that costs $700 a week.
Key points:
A 'boom' in Charters Towers is squeezing the city's rental market
Less than 0.3 per cent of properties have been available since September 2020
People are seeking long term accommodation in caravan parks due to the shortage
Ms Daniels has been given a discounted weekly rate of $360 due to her circumstances.
She began staying at the cabin to be close to her husband Laurie, who was in the Charters Towers Hospital due to his pancreatic cancer.
He died this month.
Now Ms Daniels is trying to find long term accommodation in Charters Towers.
"I need to be in Charters Towers, I've got all my friends here, I'm close to everything, my life is already built around being here," she said.
Ms Daniels is reluctant to return to their home of more than 25 years in Ravenswood on her own, as she is almost completely deaf.
But Ms Daniels cannot find anywhere to go.
The gold mining town is experiencing a boom and there are little to no properties on the private rental market.
Nowhere to go
Figures from the Real Estate Institute of Queensland show that in February 2021 just five properties were available for rent.
The city's vacancy rate has been at or below 0.3 per cent since September 2020.
A spokesperson for the state department of housing said while there were 163 social housing properties in Charters Towers in February 2021 only two were vacant and most recent figures showed 53 people had registered their need for housing.
Ms Daniels has inspected what rental properties are available in the town but found them to be dilapidated and overpriced.
As a pensioner on a limited budget, she is desperate to find a suitable rental soon.
Charters Towers resident Jan Robinson said the town's rental market only recently dried up.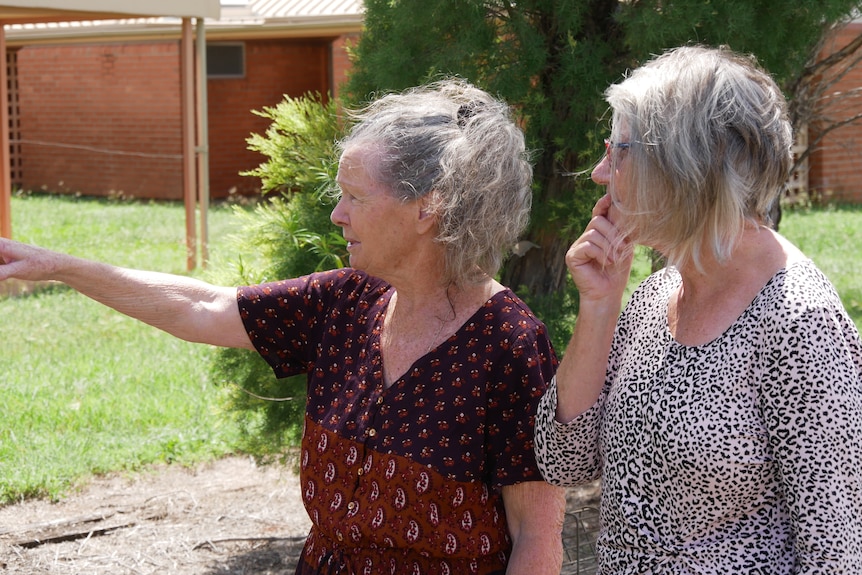 Desperate for solutions
Charters Towers retiree Robyn Barrie is petitioning the state parliament for Queensland Health to repurpose units at the Eventide Aged Care Facility that were decommissioned in 2018 due to low occupancy.
She said with work, the units could be suitable for seniors being disadvantaged by the tight rental market.
However Townsville Hospital and Health Service chief executive Kieran Keyes said the land that the units sit on is being considered for the site of a new hospital.
"The health service has begun formally investigating the site of the decommissioned units as a location for a new hospital for Charters Towers," he said.
"Consultation with key stakeholders is underway as part of this planning process."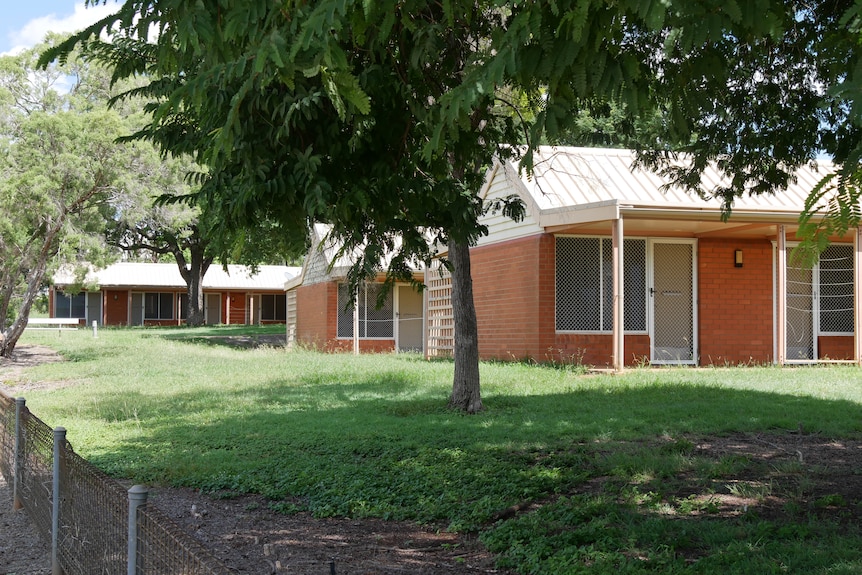 Charters Towers Mayor Frank Beveridge conceded that he knew people were staying in caravan parks longer term due to the tight rental market.
He said the shortage had been brought by a boom in the gold mining and beef industries, growth in health and education sectors and several long-term projects.
"It is a perfect storm, we are in this growth cycle, but it is taking time to catch up," Cr Beveridge said.
Cr Beveridge said he hoped there would be a turning point soon.
North Queensland property developer Mendi Group lodged an application with the council to establish a new estate containing 17 lots this month.
Meantime Meridi Daniels is hopeful a suitable property will become available in the town while she sells her Ravenswood home.
Nowhere to rent in Charters Towers leaves many desperate for accommodation in caravan parks
Source:
Source 1