Advocates are calling for all the recommendations in the final report from the aged care royal commission to be adopted ahead of its release this week.
Key points:
The aged care royal commission's final report is set to be made public this Friday
Mandatory staff-to-patient ratios and funding transparency are essential, advocates say
A federal MP wants to see a 90-day limit on wait times for the delivery of home care packages
Since 2014, Honorine Dowie, a 25-year veteran of the sector, has been campaigning for better staffing, facilities and building standards in regional areas.
"It's like you have one carer for 15 residents and you have wake them up, give them their breakfast, give them their shower all that sort of stuff," she said.
"You would have to leave one resident if the buzzer went off, because somebody else needed you and you had to check to make sure they were OK."
She said the issues she saw included people with high care needs coming into low care buildings without the extra staff to accommodate their needs.
"People were on the floor, increased falls, increased UTIs, increased risk of depression in residents," she said.
"All over the country, increased suicide attempts because staff couldn't answer call bells.
"They'd press the call bells, and it would be 20 minutes before it would get answered at minimum.
Push for transparency
Ms Dowie said a lack of additional training for staff to know how to treat residents with dementia and psychiatric needs had left staff in distress.
She said workers felt as if they were part of a system that was not giving residents the care they needed.
Last week Ms Dowie travelled to Canberra to call for political support ahead of the final report.
Ms Dowie said she wanted to see mandatory staff ratios across the private and public sectors.
She also called for funding transparency that would compel providers to tell the government how they were spending the money they were given.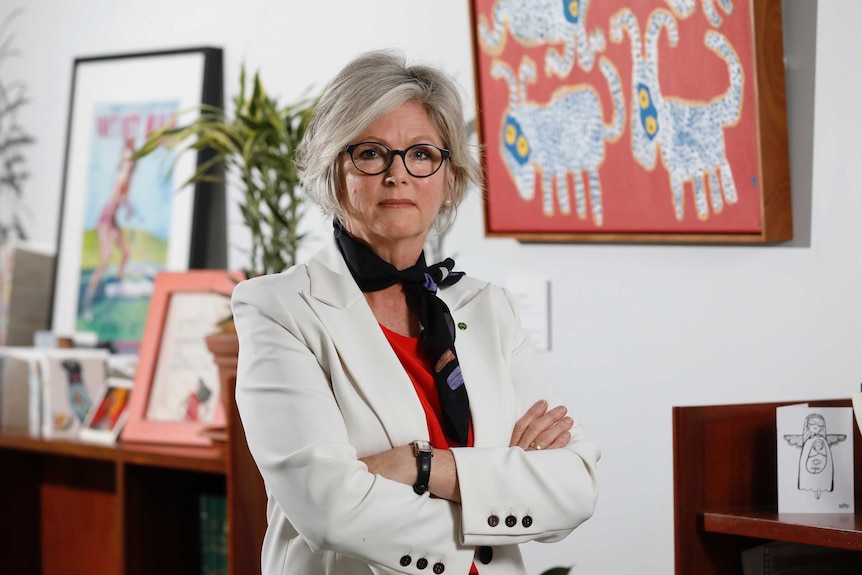 'Not good enough'
About a 1,000 people in the electorate of Indi, in Victoria's north-east, have been assessed as needing a home care package.
But they are still waiting — and independent Member Helen Haines says that is a major concern.
"I know in Bright there is a whole community of people that are very concerned that high-level aged care is not available to them in their town," she said.
During the last federal election Dr Haines called for a maximum 90-day wait time for home care packages to be delivered.
"We know that people in their 90s are often asked to wait two to three years before they get a home care package," she said.
"That is not good enough.
"I think that three months is a reasonable length of time for someone to be assessed, for the paperwork to be completed and for the money to flow, and then that older person and their family [will be] able to make those decisions around the providers of care into their home."
Dr Haines described the royal commission's 2019 interim report as "horrifying" and said she expected serious and far-reaching recommendations in the final report.
"I'll be doing everything that I can to ensure that the government takes up those recommendations," she said.
"Now what has to be done is to make our nation one of the best places in the world to age with dignity and respect and to have a quality of life right through until the last days of your life."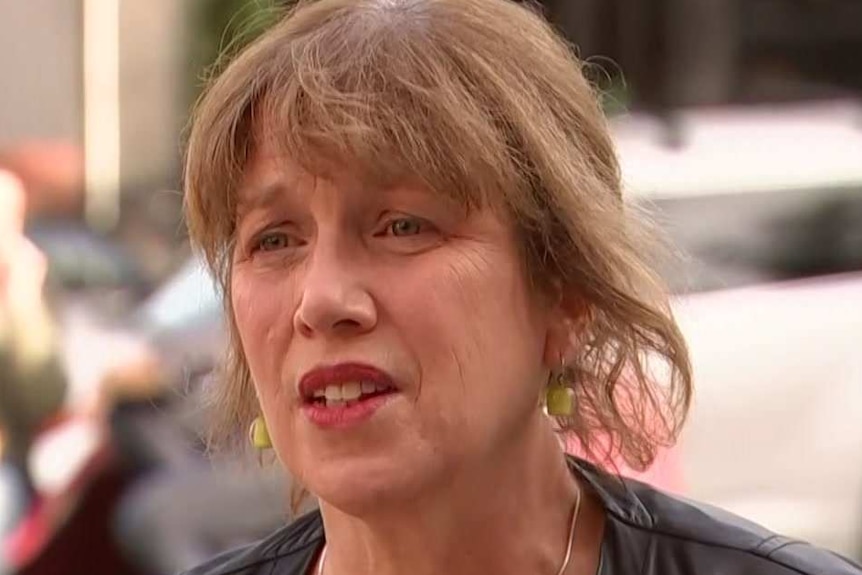 Sector backs calls
Australian Aged Care Collaboration member and Aged and Community Services Australia chief executive Patricia Sparrow said despite there having been 20 inquiries in 20 years, the major issues remained.
She said while there have been obvious failings by successive governments to act on the recommendations of those inquiries, the sector also had a level of responsibility.
"We have to take responsibility and I think we have — we've accepted that there are failings in the system that are as a result of things that have gone wrong with aged care providers," Ms Sparrow said.
"We are devasted when those things happen and we have been doubling our efforts to try and stop those things occurring."
"Currently in rural and regional facilities 78 per cent are operating at a loss.
"There is a combination of what we will need to do as a sector, what government will need to do and what we are going to need to decide as a community about how we want aged care to be delivered and what that means."
Push for aged care overhaul ahead of release of royal commission's final report
Source:
Source 1