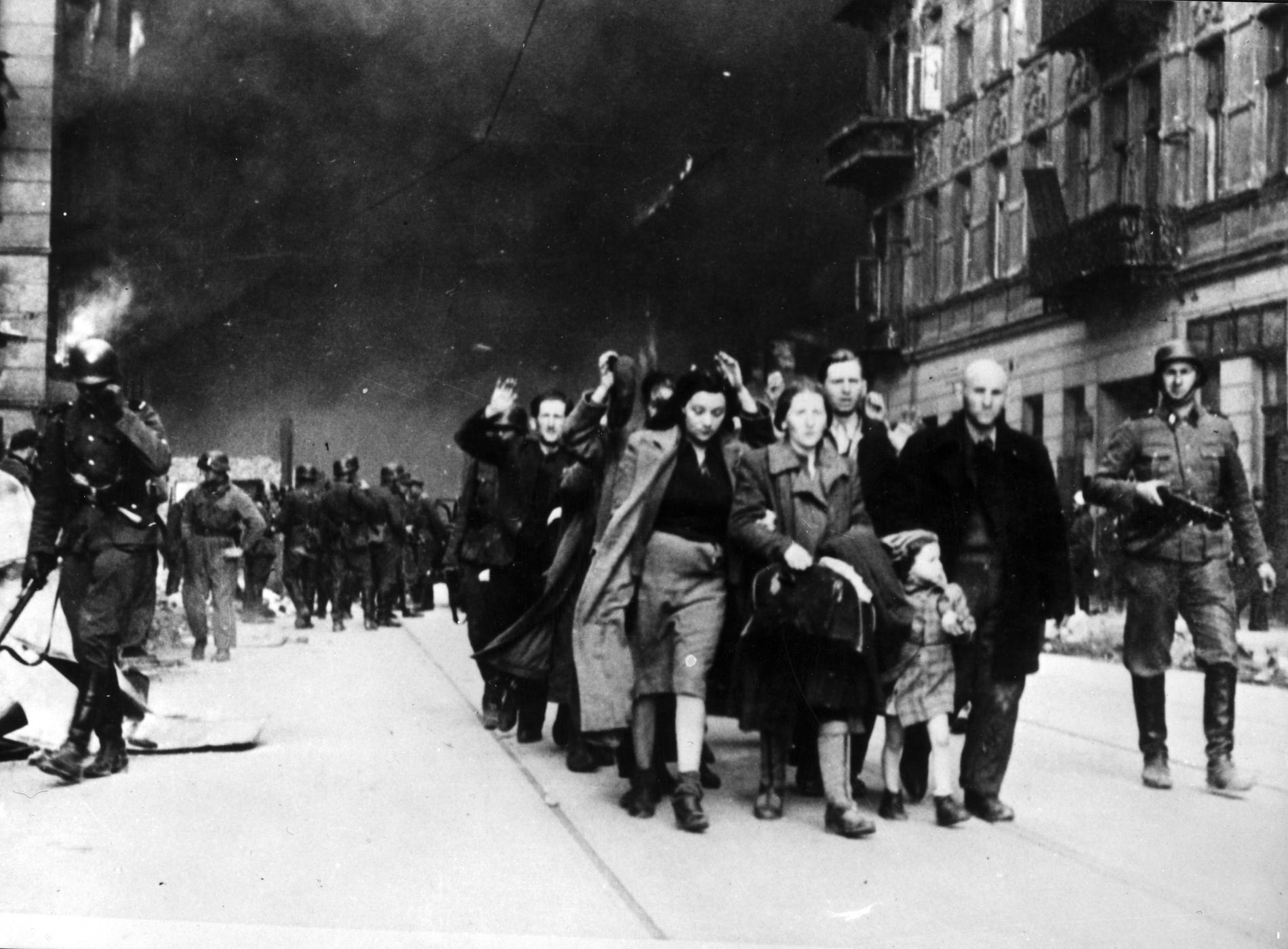 Den som tros ha varit den siste kvarvarande motståndsmannen från det judiska ghettot i Warszawa under andra världskriget har dött.
Leon Kopelman blev 97 år, enligt Times of Israel.
Kopelman föddes i Polen. Efter Nazitysklands invasion och ockupation av Polen 1939 tvingades den unge Kopelman och hans familj in i det judiska ghettot som nazisterna upprättade i den polska huvudstaden. En dag några år senare, när han kom hem till familjens bostad i ghettot, hade hans mor förts bort till förintelselägret Treblinka.
Kopelman var engagerad i den judiska motståndsorganisationen Zob och i aktioner mot nazisterna men fångades 1943 i samband med att upproret i ghettot slogs ner och många dödades. Han och några andra undkom döden och Treblinka genom att säga att de hade kunskaper i mekanik och därmed sågs som användbara av nazisterna.
Han undkom senare tyskarna, anslöt sig till den polska motståndsrörelsen, fångades igen men blev fri när ryska trupper drev tillbaka nazisterna. Strax därefter lyckades han ta sig till Israel och återsåg där din syster och far, uppger Times of Israel.