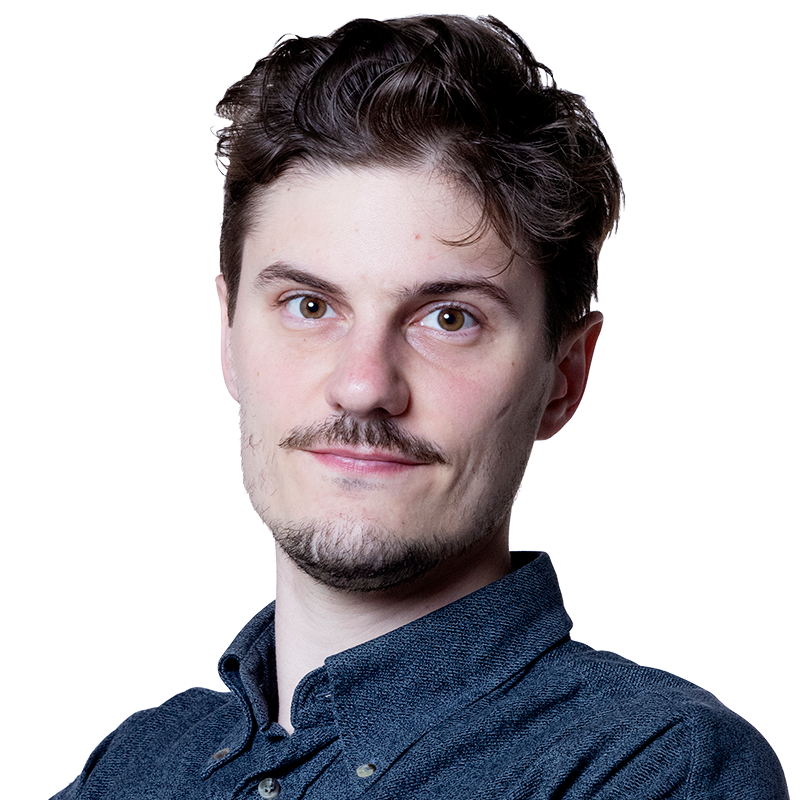 Det brinner vid tågstationen Elephant and castle i London.
Elden startade med en explosion i en verkstad under tågspåret.
100 brandmän arbetar med att släcka elden.
Mörka rökpelare syns över hela huvudstaden.
Tre affärslokaler under tågspåren brinner, sex bilar och en telefonkiosk i närheten, meddelar brandkåren i London.
Explosion under Elephant and castle
Branden ska ha börjat hos en mekaniker i närheten, enligt BBC.
Bilder från platsen visar en större explosion komma från verkstaden.
Alla tåg som passerar stationen har stoppats.
Två personer skadade
Området under Elephant and castle kallas för "Lilla Colombia" och huserar flera små colombianska butiker, restauranger och kaféer.
Enligt ett vittne är alla täckta i svart, tjock rök, skriver Daily Mail.
Tågstationen och byggnader i närheten har evakuerats, meddelar Londons brandförsvar.
En person vårdas av ambulanspersonal.
– Det har gjorts betydande trafikavspärrningar och vi ber människor att undvika området, medan brandmän arbetar med att få elden under kontroll, säger stationsbefäl James Ryan.
Londons borgmästare Sadiq Khan beklagar branden och skriver på Twitter att två personer fått vård efter att ha andats in rök.
Londonpolisen: Inte terror
Boende uppmanas att hålla sig inomhus och att hålla dörrar och fönster stängda.
Branden tros inte vara terrorrelaterad, enligt polisen i Southwark.
Elden under kontroll
Vid 17-tiden meddelar brandförsvaret att elden är under kontroll.
Brandmännen arbetar med eftersläckningsarbete, och avspärrningarna kommer att bestå under tiden.