USAs tidligere president Donald Trump kan nå dele innlegg, bilder og videoer med støttespillerne sine igjen.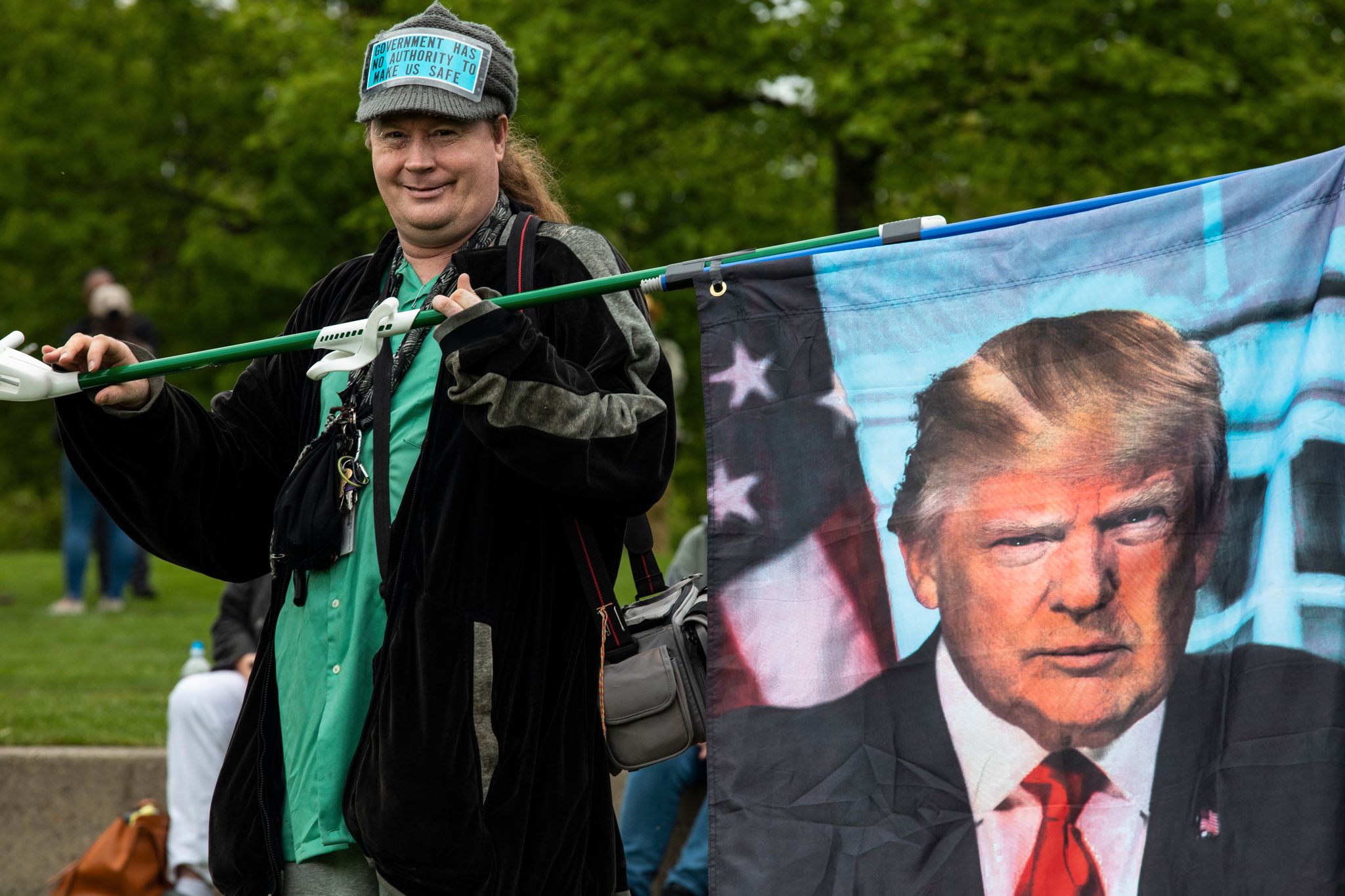 USAs tidligere president Donald Trump har lansert en ny kommunikasjonsplattform. Det melder Fox News tirsdag.
Plattformen har fått navnet «From the Desk of Donald J. Trump». Den skal gjøre det mulig for Trump å kommunisere med tilhengerne sine via tekst, bilder og videoer.
Ifølge nyhetskanalen vil det være mulig for brukerne å dele innlegg fra plattformen via Facebook og Twitter, men ikke svare på disse eller starte en samtale med den tidligere presidenten.
«Dette er bare enveiskommunikasjon», sier en kilde som kjenner plattformen til Fox News.
Facebook-avgjørelse ventet onsdag
Trump har vært utestengt fra Facebook, Twitter, Instagram og Snapchat i flere måneder etter stormingen av Kongressen 6. januar i år.
Onsdag er det ventet at Facebook kommer med en avgjørelse om hvorvidt Trump skal forbli utestengt fra Facebook og Instagram på ubestemt tid.
Trump har tidligere annonsert at han planlegger å lansere et eget sosialt medium.
Ifølge hans rådgiver Jason Miller er nettsiden ment som et sted der man kan finne Trumps' siste uttalelser og «highlights» fra presidentperioden, men ikke et sosialt medium.
– Vi vil komme tilbake med mer informasjon om det i nær fremtid, sier Miller.
---
Få med deg den ukentlige podkasten Aftenpodden USA. Den har nå egen feed i Itunes og Spotify. Søk og abonner på «Aftenpodden USA» der du hører på pod.
Trump lanserer ny plattform. Den skal gjøre det mulig å dele innleggene hans via Facebook og Twitter.
Source:
Source 1